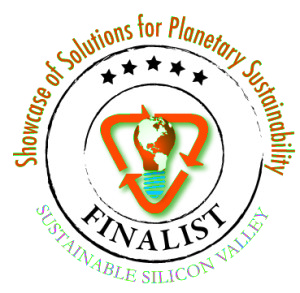 Has your organization wanted to host an online webinar in the past, but lacked the necessary online platform and facilitation support? Well you need to wait no longer! We encourage you to co-design and sponsor your own global, intergenerational webinar on a key sustainability, systems change or leadership topic with us.
Sustainability Leaders Network, in collaboration with Earth Charter International and IUCN's Task Force on Intergenerational Partnership for Sustainability, is prepared to support you in the design, promotion, moderation, and reporting of your iAct webinar. Drawing on a global network of participants, your webinar will become one in a series of dialogues that seek to stimulate debate, deepen understanding and build leadership capacity to take action on the environmental, social, and economic challenges we face.
For an example of outcomes, see this interactive summary report of our launch webinar – Development and Conservation Conflict.
Learn more about the iAct Dialogues for Sustainability webinar series.
Contact project leader Dominic Stucker – dominic [@] sustainabilityleadersnetwork [dot] org – with any questions and to initiate your own webinar.
Tags: capacity building, intergenerational, leadership, systems