Initiate an iAct Webinar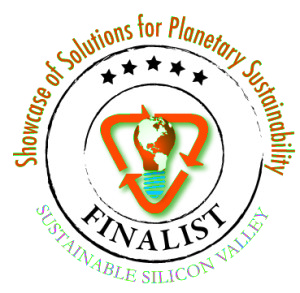 The Concept
We have launched a global series of interactive webinars – the iAct Dialogues for Sustainability – on key sustainability, systems change, and leadership topics. Like our first webinar on Development and Conservation Conflict – which brought together 30 senior and youth leaders from 24 countries – future events focus on action-oriented, intergenerational discussion on topics such as:
Biomimicry: Learning from Nature for Resilience
Transboundary Threats to Security: Opportunity Amidst the Challenges?
Climate Change Adaptation through Water Resources Management
Visioning and Systems Thinking for Local Sustainability Projects
Webinars are led by Sustainability Leaders Network in collaboration with Earth Charter International and the IUCN Task Force on Intergenerational Partnership for Sustainability.
Our goals are to:
Foster a global, intergenerational network through dialogue on sustainability challenges
Build leadership capacity among network members
Inspire informed and innovative action for sustainability outcomes
In May 2013, the iAct Dialogue concept was named a Jury Finalist in Sustainable Silicon Valley's Planetary Solutions Competition, in addition to securing second place out of 108 entries in popular voting.
Sponsor a Webinar
We invite your organization or business to sponsor the next webinar – or series of webinars – and co-design the topic.
Each 1.5-2 hour webinar is introduced by several experts, practitioners, and community leaders. The event is interactive, inviting diverse participants into breakout groups for in-depth discussion and then reconvening to draw out insights and action steps. Each webinar is recorded and available online for a broader audience.
Furthermore, all participants are invited to join the iAct Dialogues for Sustainability Facebook Group, where discussion and exchange are encouraged after the webinar. Participants are drawn from this platform as well as numerous regional and international youth and intergenerational networks.
The cost for each webinar is $2,995, including co-design, promotion, moderation and reporting. A series of webinars can be held at a reduced rate. Please contact Dominic Stucker for more information and to initiate your webinar: dominic [@] sustainabilityleadersnetwork.org. Also learn more about the background of the iAct Dialogues for Sustainability.