SLN Publications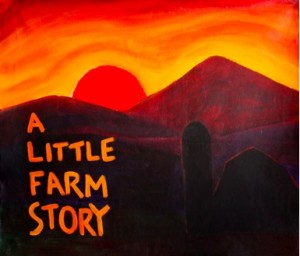 Newsletters
Biomimicry
Edie Farwell, Dominic Stucker and Alex Bauermeister developed an open source, semester-long biomimicry curriculum for high school, university and adult learners. Read more and download the curriculum and materials here:
Fellows
The following reports, written by Core Team members Edie Farwell and Dominic Stucker focus on Fellows workshops, including an overview of activities, photos, quotes, and participant feedback, and projects.
Daily Leadership Practices
Workshops
Youth
Core Team member Dominic Stucker has been making strategic efforts to promote youth engagement and intergenerational partnership for sustainability, especially within and through the International Union for Conservation of Nature (IUCN), the world's largest environment-development network.  He volunteered on the Steering Committee for IUCN's Commission on Education and Communication and (co)authored the following pieces:
Farm
Core Team member Stephen Leslie, who runs our Farmers Apprenticeship, has been writing articles, speeches, and a novel reflecting on life on the farm and the broader movement for local, sustainable agriculture.
Art