An open-source curriculum designed by Sustainability Leaders Network to teach, disseminate and build on the practices of Project Drawdown. For use by educators, business leaders, practitioners and learners locally, regionally and around the world.
"We see global warming not as an inevitability but as an invitation to build, innovate, and effect change, a pathway that awakens creativity, compassion, and genius….This is the human agenda."
― Paul Hawken, Drawdown: The Most Comprehensive Plan Ever Proposed to Reverse Global Warming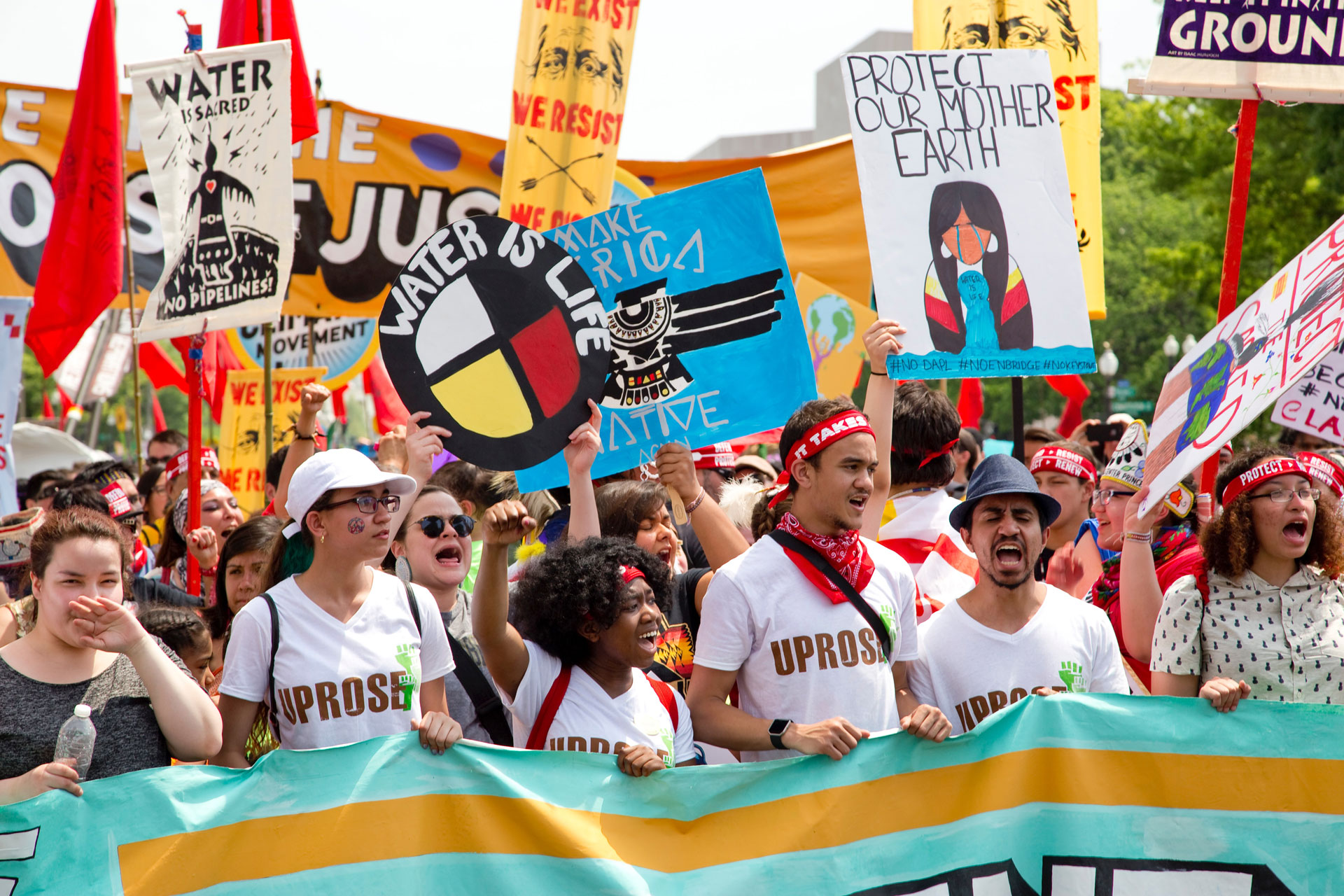 What is Drawdown?
Drawdown is the point at which levels of greenhouse gases in the atmosphere stop climbing and then steadily decline, ultimately reversing global warming. It signifies a place of hope. The innovative minds at Project Drawdown have shifted attention and research to focus on climate solutions; the organization builds upon proven emission abatement tactics by detailing 100 science-based solutions highlighting methods to reduce greenhouse gas levels from the atmosphere itself.
Why teach Drawdown?
Project Drawdown strives to combat climate change with safe, equitable education campaigns and inventive research practice. With the resources Project Drawdown produces, they outline attainable strategies with positivity and optimism, and strive to shift the conversation into a promotion of innovation, empowerment and hope. This curriculum and these tools are designed to empower students and practitioners to both learn and teach climate solutions, and to keep designing innovations inspired and motivated by possibility and strategy.
About this curriculum
With an emphasis on educating, empowerment and targeted learning, the curriculum that we have designed focuses on solutions that already exist, how they help draw down carbon, and how one might apply them in their local ecosystem and circumstances. This course is designed as a two hour session to introduce what Drawdown is, highlight several well-researched solutions that reverse climate change, and explore how each person can engage with the solutions. The curriculum can be adapted for more in-depth teaching, or spread over several days.
Course goals
Explain the History and Practice of Drawdown
Outline Solutions for Climate Change and Impact of Activation
Empower all Levels of Society to Contribute to Climate Solutions
Highlight Action Areas to Apply Drawdown Principles in Daily Life
Course reading
Course outline
Introduction to Drawdown and History
Background, Mission and Vision of Project Drawdown
What is Drawdown, and what does it mean?
Actionable areas for solutions
Solutions overview and examples
The Drawdown Application
How Drawdown can be Applied in Life
The Global Impact of Drawdown Projects
Case Studies for Drawdown Solutions
III. Following Drawdown
Promoting and Supporting Solutions
Living the Practice
Course materials
Below is the outline describing the curriculum with notes on general preparation needed to teach the course, including quiz and reading examples, and the accompanying slides. Adapt this as appropriate for your needs and local situation.
Using the Curriculum
The curriculum is flexible in terms of content and order, encouraging adaptation to local surroundings and realities, and empowering students with excitement and positivity. The curriculum can be adapted and made appropriate for a learner of nearly any age, including teenagers, university students, and adults. This curriculum may only be used for not-for-profit, educational purposes.
Edie Farwell designed the original curriculum, and taught the pilot course at Dartmouth College, New Hampshire.