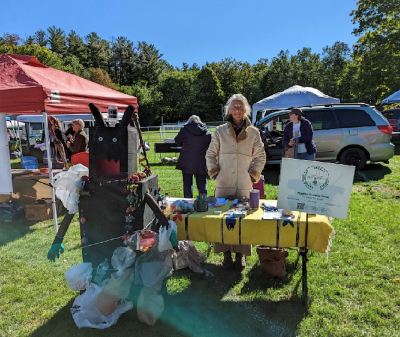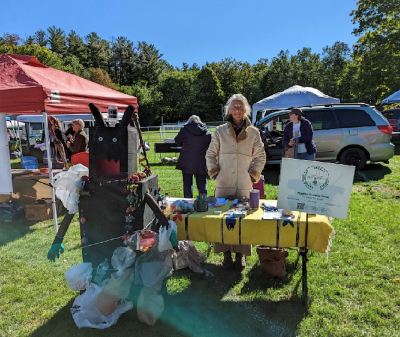 The New Hampshire Network Plastics Working Group has been meeting for more than a year to take action reducing plastic waste and pollution in New Hampshire and the surrounding communities. Our 52 members comprise educators, researchers, business and policy analysts, artists, community leaders, and health professionals who have successfully led plastic waste reduction efforts using our public resource tool, the Ten Towns, Ten Actions Toolkit.
In the past year, members have met in 39 communities throughout New Hampshire, Maine, and Vermont to kickstart initiatives for a healthier future. An approach spanning community education, policy enaction, and enterprise resources have raised awareness of the environmental and health impacts of plastics, with a broad implementation of strategies to reduce plastic waste and pollution, including: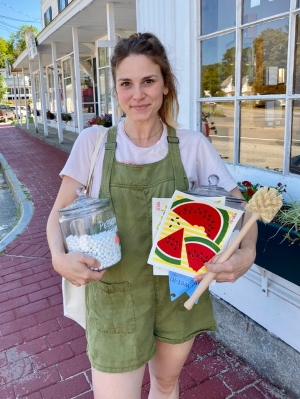 Community clean-ups and waste audits

Engagement with interested high school and college students

Convening of regional groups to scale plastic waste and reduction efforts

Plastic Free July proclamations

Plastic film and polystyrene foam collection and recycling events

Evidence-based film screenings about hazardous chemicals used in plastic production and emitted during the incineration of plastic waste

Partnerships with libraries and recycling centers for consumer education programs

Public education sessions with waste, environmental, and public health professionals

Center Harbor Town Crier Board
One of our current projects is a campaign to encourage restaurants and cafes to reduce single use plastics. The genesis stage began with a statewide survey across 15 municipalities by Ten Towns leaders, with educational materials that include guidance on commercial composting initiatives, reusables, and access to alternative packaging.
Our 'Why?' is simple. We continue to await a comprehensive, evidence-based approach to address the human, environmental, and economic costs of the plastic lifecycle on both national and state platforms. Since the New Hampshire legislature has not taken action to protect our children's future and our environment, local communities are left responsible for reducing plastic pollution that is so harmful to our state's valuable natural resources and human health. The Ten Towns, Ten Actions Toolkit aims to address this disparity.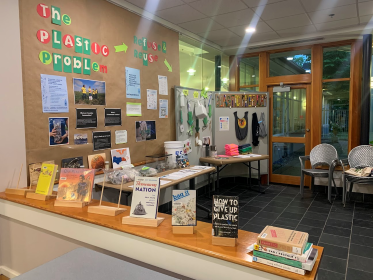 If you would like to help your town or city rethink plastic pollution, please fill out this form or email nhplasticwaste@gmail.com and one of the New Hampshire Network Plastics Working Group Team members will contact you.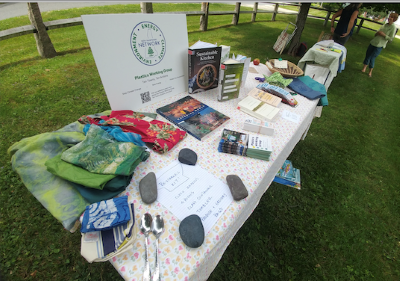 by Cindy Heath

Previous Post | Next Post