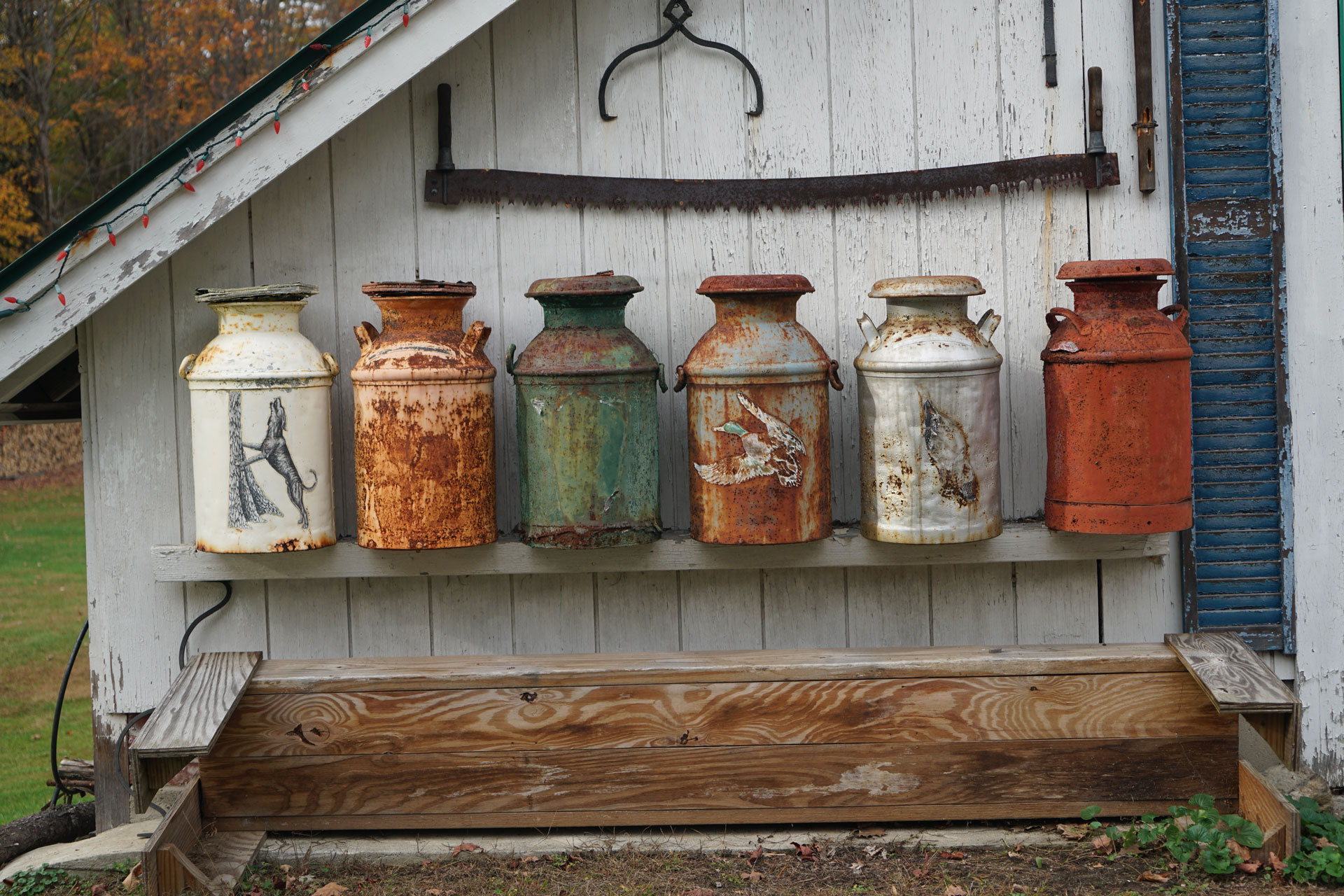 Sustainability Leaders Network (SLN) strives to empower and amplify the stories of communities around the world who are creating homegrown, locally specific climate solutions. Many of these stem from climate-positive practices of indigenous and rural populations.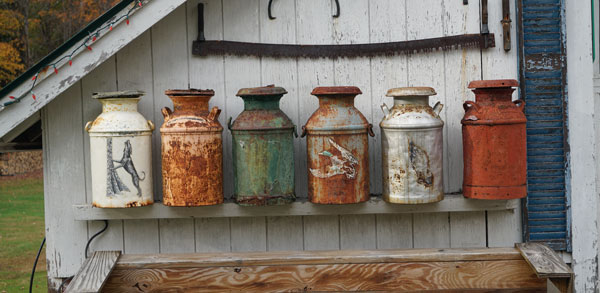 SLN is working closely with our global partners to enhance proven climate solutions that local communities are finding success with as a way to democratize climate solutions. Our partners, BothENDS in The Netherlands, CASA in Brazil, and The Samdhana Institute in Indonesia support extensive, global grassroots and policy networks to empower thousands of communities around the world. These networks and communities create enduring, place-based climate solutions for the long-term health of their communities, and the planet.  In partnership with Biomimicry 3.8, we employ biomimetic toolkits which lead to measurable environmental, socio-cultural and economic outcomes by looking to the natural world and nature's systems as a foundation.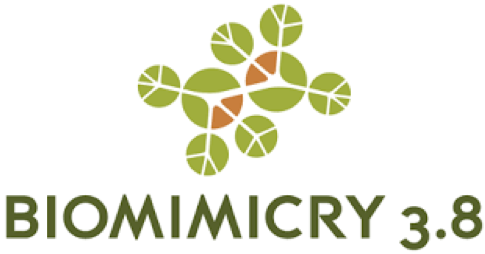 Biomimicry, and the work of Biomimicry 3.8 is foundational to the work of SLN and the democratizing progress each partner organization is working towards. As defined by the organization, "Biomimicry is learning from and then emulating nature's forms, processes, and ecosystems to create more sustainable designs." Through this, the natural systems and processes of the world can be integrated into our operations and promote grass-roots, bottom up solutions to climate change.
Across the globe, communities most vulnerable to climate change reside in richly biodiverse regions fraught with development pressures and limited resources. In many cases, however, the land management practices and environmental interactions from these groups can naturally store carbon, thus serving as great areas to promote drawdown techniques. We strive to reverse climate change by building upon local practices and giving communities agency to further develop existing carbon drawdown solutions. By engaging with grassroots efforts and Once established, these strategies can be shared with similar communities globally. By learning from local leaders in systems thinking, network building, and advocacy for policy making, we scale methodologies and jointly develop capacity building techniques to expand the effect of the work.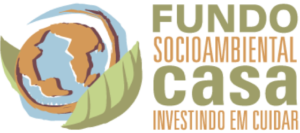 Our South American partner CASA focuses on environmental conservation, justice, and global democracy. CASA is a not-for-profit grantmaking institution connecting both South American and international funding avenues to support a network of South American ecoregions and activists. In doing so, CASA is creating a rapid-response network of ecological and social initiatives developed by community-centric groups. Together, SLN and CASA are both learning from, and teaching local community leaders to invigorate the process of carbon-reducing practices and encouraging action from the grassroots level.
SLN and its partners strive to alleviate the unequal distribution of climate change in developing countries while also promoting the practices of rural communities within these regions, allowing their work to contribute to a fight against  climate change. We support climate-vulnerable communities with requested access to state-of-the-art, yet low-tech strategies that minimize unintended consequences, build on local resources, and maximize social, economic and environmental benefits.



This is complemented by the work conducted by BothENDS in which they take a leap in economic thinking, imagining a space where the social justice and environmental sustainability of the world outweigh the short term profits of current consumer culture. Their advisory network helps to recognize policy or investment structures that are harmful, environmentally or in the social sphere, and translates them into favorable alternatives. This advocacy and support is essential to empower and encourage both policy and practice to reinforce a sustainable world.


This empowerment is essential to develop leadership and transitional improvement in communities all across the world. In collaboration, SLN and partners expand our scope even further with the guidance of The Samdhana Institute. We look to conduct our work globally; by establishing a network that is not bounded regionally or nationally, we strive to bring every citizen upwards together. This is a key piece of the Samdhana Institute's work as it spreads the ideals and progress of SLN's project to Asia and the islands sprinkled through the Pacific. Samdhana Institute imagines a world where "natural, cultural and spiritual diversity are valued and environmental conflicts are resolved peacefully, with justice and equity for all parties." Through education, development and regenerative advising, the Samdhana Institute expands the diverse focus areas of our project with social programs and environmental practices across regions.

Specific practices our project highlights include multi-strata agroforestry, improved rice cultivation, or livelihood opportunities from sustainable forests and land; the impact of these solutions far exceed the scope of their location and will be realized long after their conclusion. Communities are developing locally appropriate methodologies and documentation for their work thus increasing global access to this knowledge. This is essential for the perpetual improvement of practice and implementation of new climate solutions, and a specific focus of Biomimicry 3.8's. work. The teams at Biomimicry 3.8 are working to integrate human operations with natural systems. They progress innovation and inspiration with biological design and consult community leaders to find solutions from natural examples. By educating innovators with concepts that mimic the natural world, Biomimicry 3.8 is paving the way to sustainable development. With their help, SLN is excited to pursue training, education, and implementation of community-based projects that mimic and support the earth and all that live in it.

Previous Post | Next Post