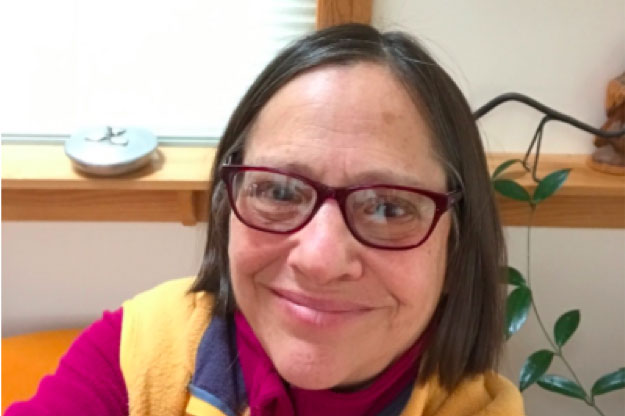 Shanna Ratner is a Sustainability Leader's Network Fellow who has worked extensively in economic and community development projects across the globe, focusing largely in developing countries and rural areas.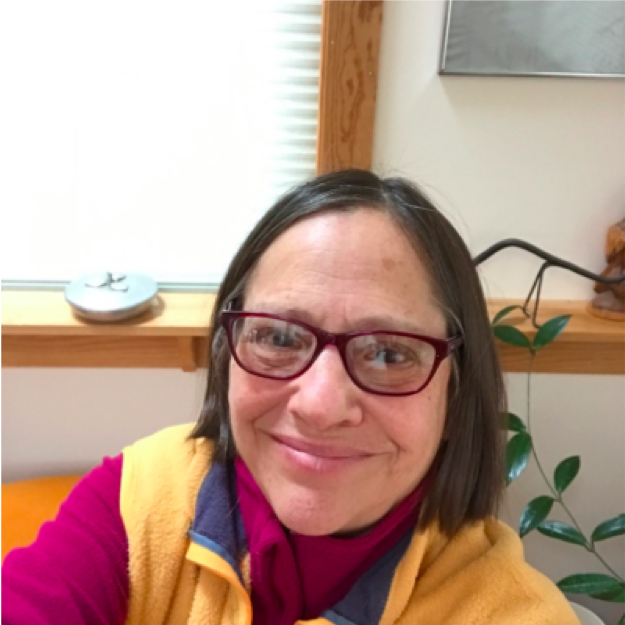 As an expert working across governmental and private arenas, including federal, state and local governments, community foundations, non-profits, universities, and more, Shanna holds a unique set of experiences and perspectives to address social anomalies. With this background, she has offered a concise commentary on the crisis the world is facing with the pandemic caused by the novel coronavirus, Covid-19. Her thoughts are as pertinent as they are evocative, and her solutions are timely in their application:
The pandemic is crisis and opportunity. Our economy has been hollowed out. It will likely take years to establish a new equilibrium. Meanwhile, many millions will suffer economic dislocation. Yet, the pandemic has also given us the opportunity to reject the wasteful, impersonal, exploitive consumption-driven economy we had toward an inclusive, investment-driven economy that values human relationships, the earth, and a sustainable way of life. If we do not act, the full consequences of economic dislocation will play out in even more homelessness, desperation, suicides, domestic violence, illness, and malnourishment, as well as ecological chaos.
Here are three specific structures we could set up right now to mitigate the negative impacts of economic dislocation and turn toward sustainability. These three structures are mutually inclusive and can support one another.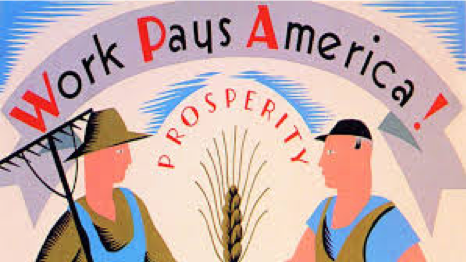 Public Works Programs like the Civilian Conservation Corps (CCC) and the Works Progress Administration created during the Great Depression. Only this time administer them regionally at the state and multi-state level working with governors' compacts for re-opening the economy. Focus on solving real local problems like homelessness by repurposing failed lodging establishments, school dormitories (of small colleges and other institutions that will not survive); energy conservation by weatherizing housing stock and installing efficient energy systems; food supply by matching commercial growers with commercial processors and addressing other gaps in food value chains; promoting transportation innovations to reduce vehicle ownership and use; rebuilding sewer and water, roads, bridges, natural systems, and improving health care with contact tracers, etc. Measure outcomes, not activities.
Let the public sector lead. Upgrade our infrastructure and upskill our labor force at the same time.
TimeBanking to bolster the informal economy -activities that are otherwise legal but not "counted" in our formal statistics because they fall outside tax and regulatory policies. These include barter, cash transactions, and self-provisioning. Estimates of the size of the informal economy in the U.S have ranged from 5% to nearly 30% of Gross National Product. The informal economy is growing as I write and will continue to grow through this period of economic restructuring because this is what people do to survive when they can't find a job.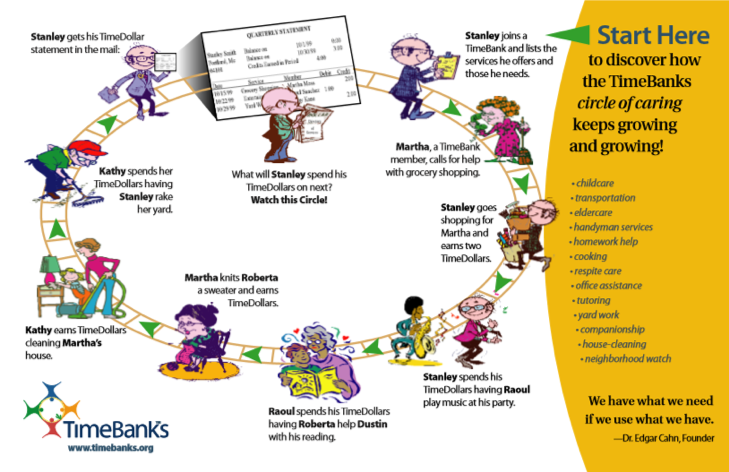 TimeBanking values the one thing that many people are going to have on their hands – time. It expands the reach and value of the informal economy beyond friends, family, and neighbors.  It allows participants to accrue service credits for time spent helping others and then request and receive help from others in the system in return. For example, if a person spends three hours buying and distributing groceries for at-risk neighbors,  he/she receives services credits accordingly. When he/she needs a hand with childcare or car repair or legal assistance, he/she can request and receive this service from others in the Bank. Time Banking has been around for decades and has been used to offset health care fees among other things. More information is available at https://timebanks.org/.
Let the non-profit sector lead. Improve well-being and encourage innovation and repurposing of skills and materials to meet emerging needs.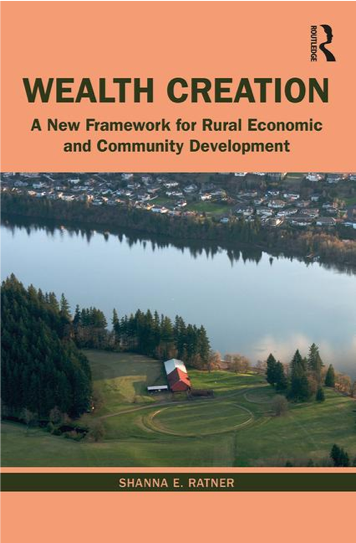 Train Sector-Based Wealth Creation Value Chain Coordinators to rebuild inter and intra-sectoral supply chains based on the wealth creation approach to economic development that creates multiple forms of wealth at the same time without exploiting some to create others. There is no excuse for plowing harvests into the ground when people are hungry. This happens in part because farmers lack direct connections to processors, and no one is available to coordinate demand with supply. Forms of wealth include individual, intellectual, social, cultural, built, natural and financial capital. Coordinators connect producers with each other and with market demand. They identify gaps and bottlenecks in value chains and introduce solutions that adhere to wealth creation principles by, among other things, reducing waste and engaging underutilized assets. More information is available in Wealth Creation: A New Framework for Rural Economic and Community Development (Routledge 2020) https://www.routledge.com/Wealth-Creation-A-New-Framework-for-Rural-Economic-and-Community-Development/Ratner/p/book/9780367257422.

Let leadership come from the for-profit sector – all the "values-based" businesses that remain in operation.

The pandemic has taught us that no one is safe unless we are all safe. Now is the time to act as if we have learned that lesson.

Previous Post | Next Post